Tyla has been included in the BET Soulf Train Awards 2023 nomination list. Along with Ayra Starr and a few other artists, the singer is a nominee for Best New Artist.
Tyla thanks the person for the nod.
The African nominees were referred to as "exceptional" by Monde Twala, senior vice president and general manager of BET International, in a statement released on Thursday.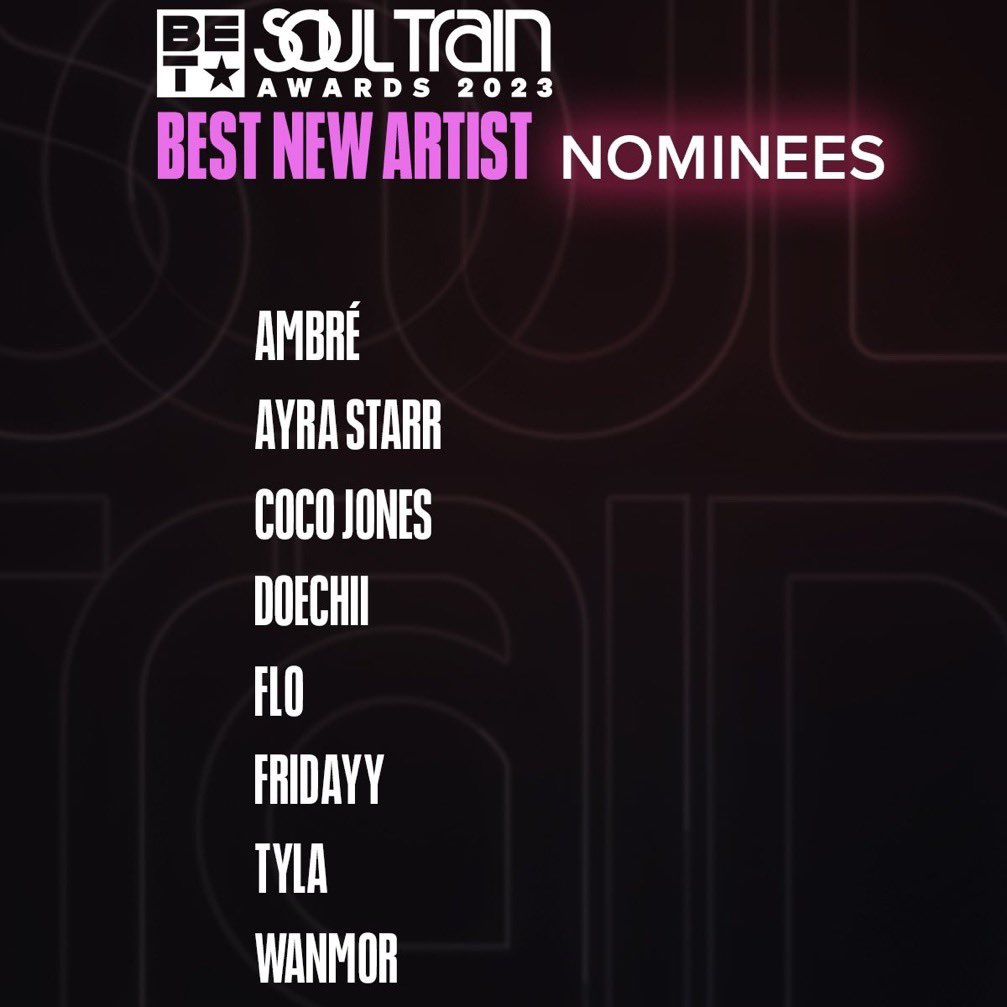 "African talent has had a transformative effect on the world of soul music, as demonstrated by the exceptional performances of Burna Boy, Ayra Starr, and Tyla this year," Twala stated.
"We are honored that their work is being acknowledged on this outstanding platform."