Earthquake Update: Turkey appeals for more aid. Turkish ambassador to Zimbabwe Berna Kasnakli Versteden yesterday said the embassy had opened a bank account solely for the purpose of donating to the earthquake victims. NewsDay cites her as saying:
The Republic of Turkey has appealed to Zimbabwe for aid and humanitarian assistance following the 6 February 2023 earthquake that left more than 37 000 dead in that country and neighbouring Syria. There are several initiatives. I would kindly ask people to follow our social media pages. We have opened a bank account here in Harare dedicated to humanitarian assistance.
President Emmerson Mnangagwa signed the book of condolences at the Turkish embassy for all those who lost their lives in the earthquakes on February 10. The earthquake that shook Turkey and Syria is among the deadliest quakes in recent history.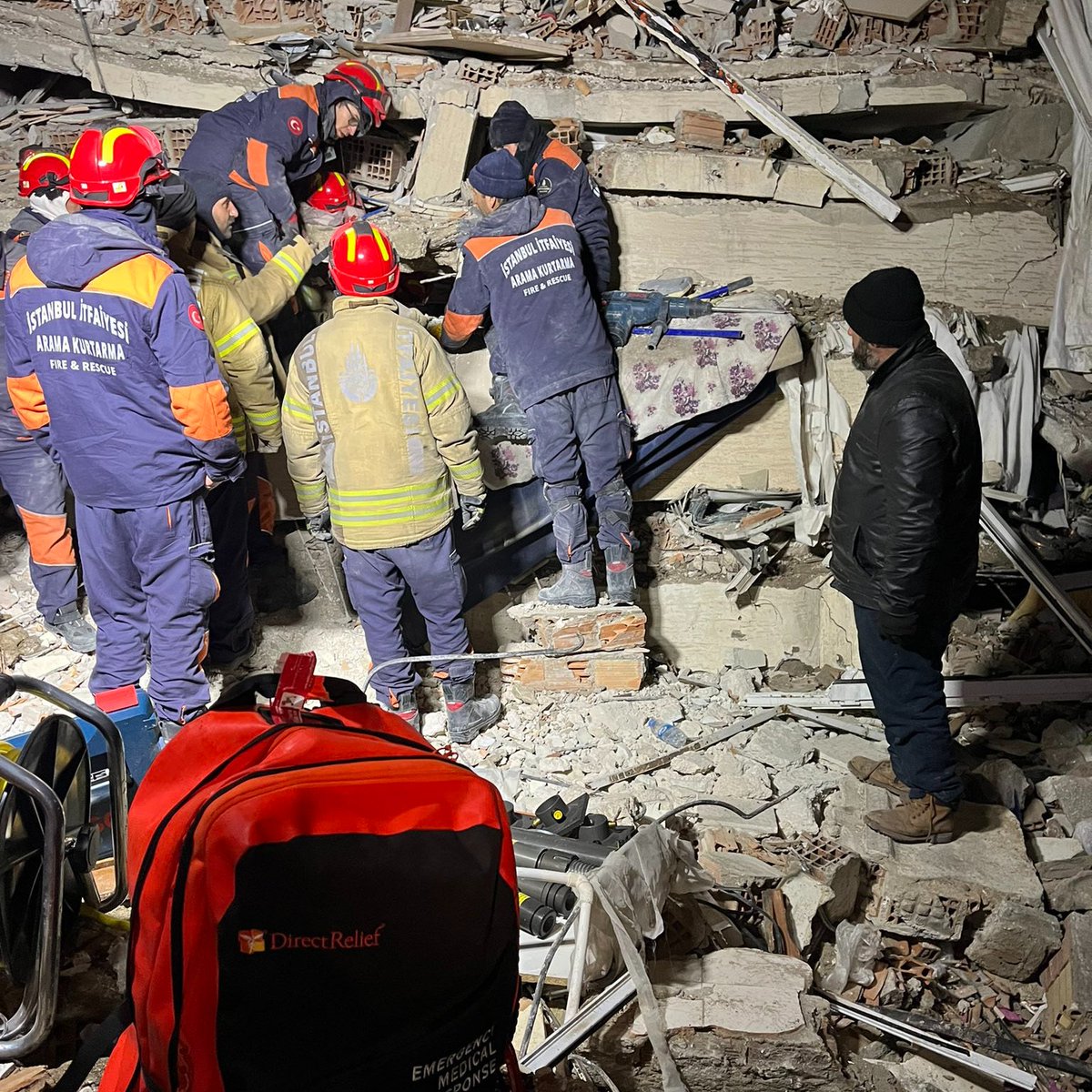 Information secretary Ndabaningi Mangwana urged Zimbabweans to donate since the country received aid from other countries when affected by natural disasters. He said: Out of a sense of humanity, many countries, corporates and individuals stood with us when Cyclone Idai struck.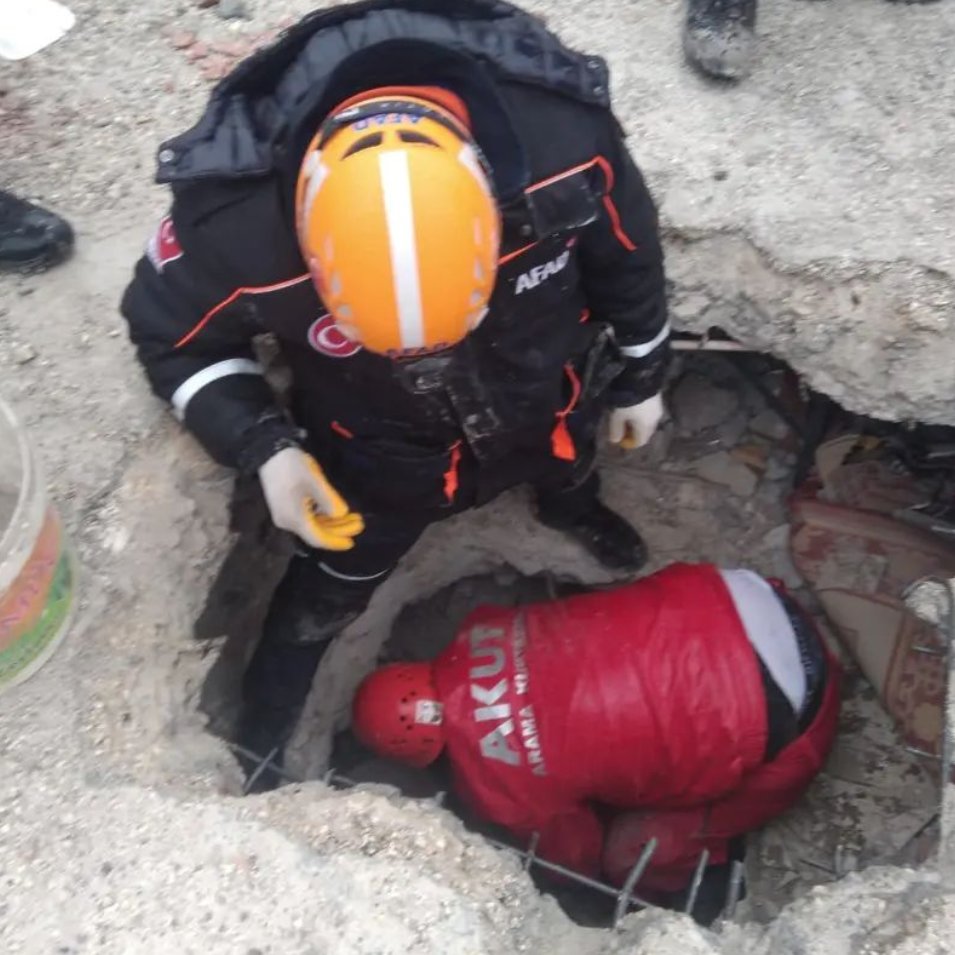 That went a long way in bringing relief. Let's stand with Turkey, where over 36 000 people have lost their lives to an earthquake.
In other news, 
Doctor who raised another man's child for 11 years sues ex-lover for US$163,000
A doctor who paid maintenance for a child for 11 years is suing his ex-lover for US$163,000 after learning that the child is not his.
A pathologist from Bulawayo named Dr. Roger Kruger Hendrick Chigangacha has sued Natasha Popova Sibanda in the High Court to get his money back for tricking him into caring for another man's child… more here.